STARKAIRE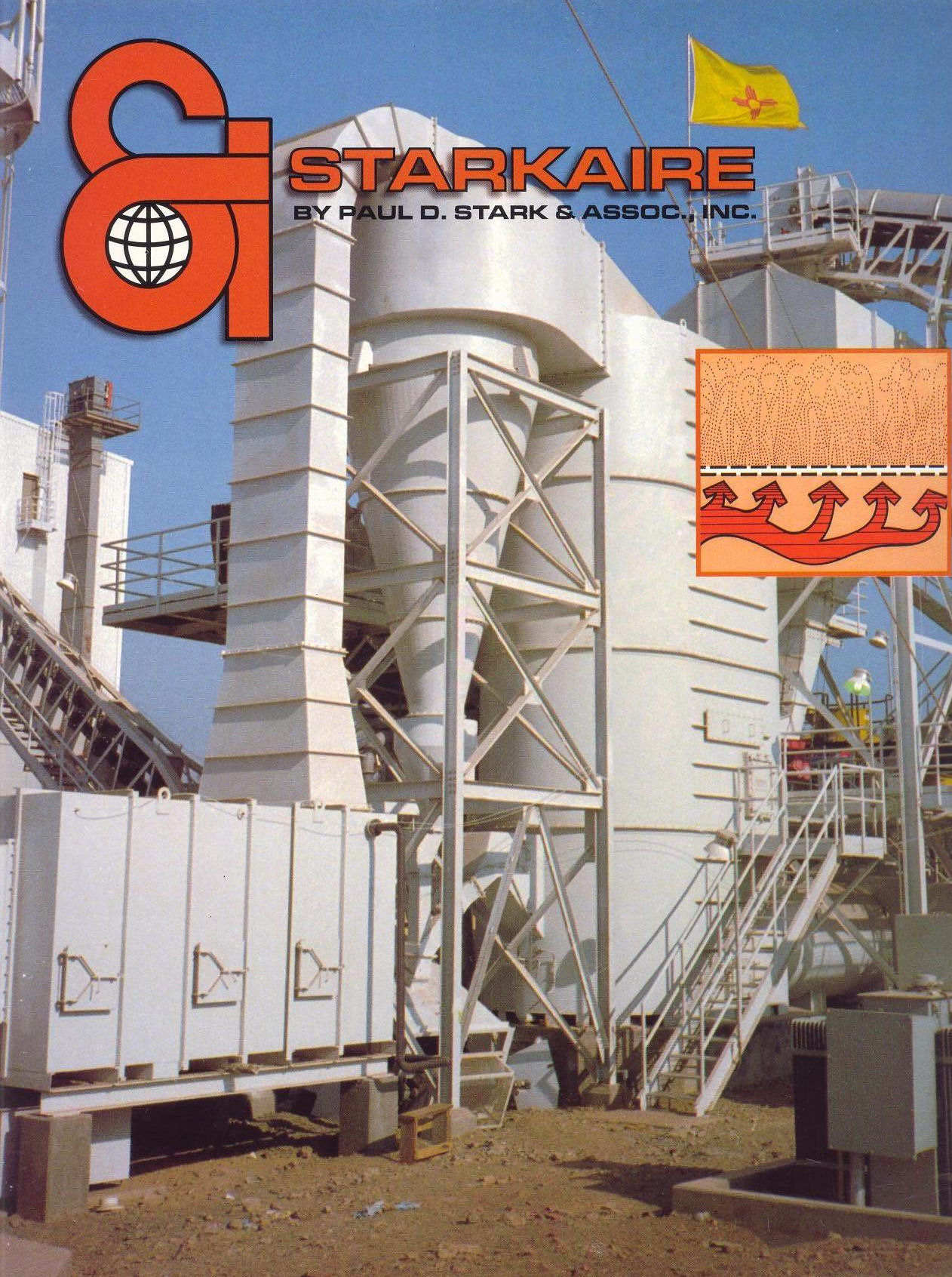 Welcome to STARKAIRE, manufacturer of Frac Sand / Fluid Bed Dryer Systems for over 40 Years. The FLUID BED SYSTEM dries and cools industrial minerals and chemicals by lifting and supporting a bed of particulate solids on upward flowing gas, directed to the mass of material through an air distribution grid. Moisture is removed by evaporation to the surrounding air stream. Under these controlled conditions created in the system. particulate materials flow and behave like a liquid, seeking their own level and flowing through the system. Cooling is achieved by ambient air and evaporation which carry away heat.
System Feature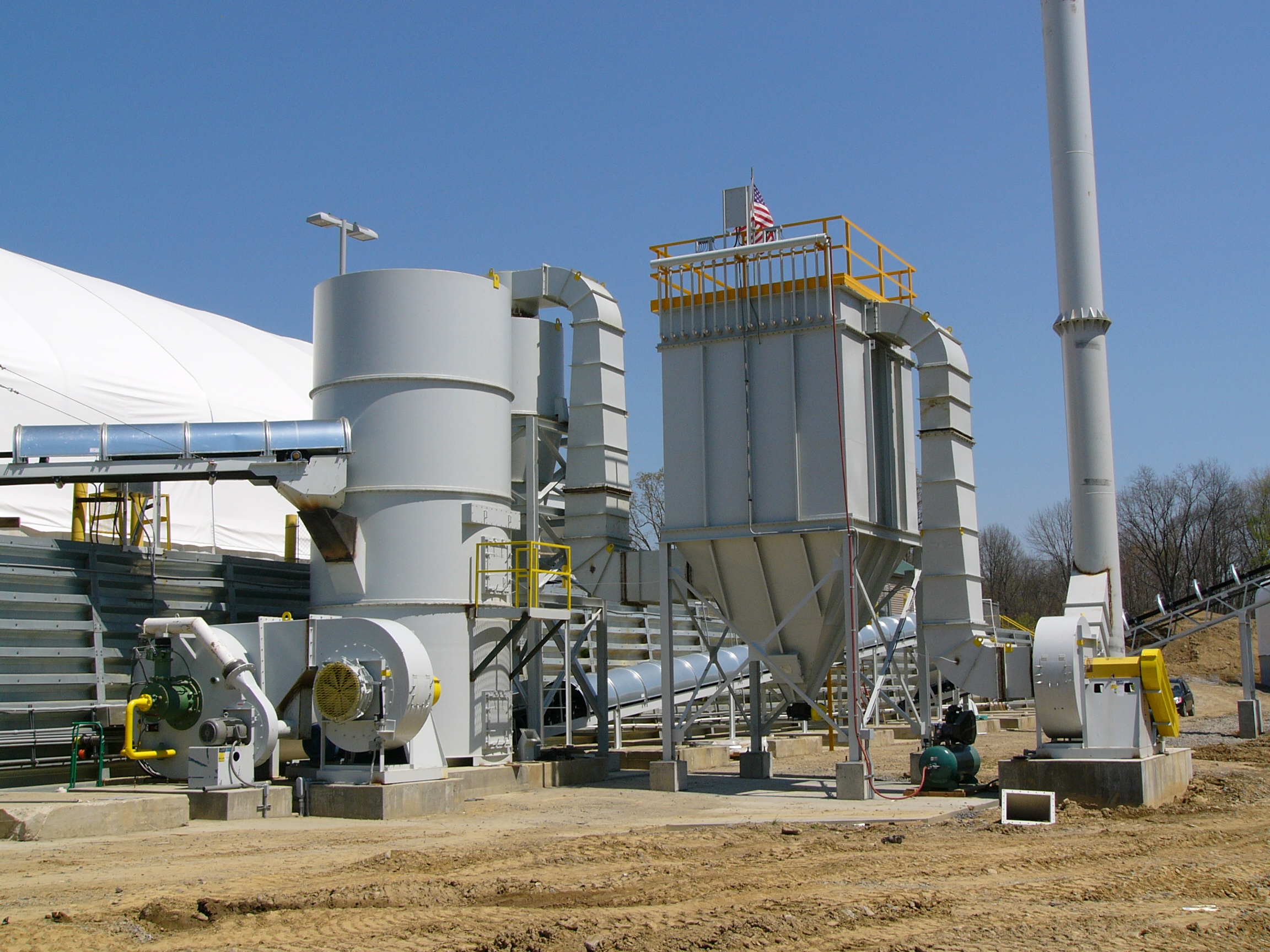 Rigid construction -- 1/4 " plate vs. 10 ga.
Extensive use of stainless and AR steels minimize wear and heat distortion.
Large capacity motors, fans and dust collection equipment operate at low stress and greater operating range.
Sectioned grid plates wedge-mounted to "float" yet seal completely so products does not leak through.
Heavy grid support beams, hold down bars and inverted angle design minimize heat distortion and warpage.
Conversions
Low cost conversion of your present static or vibrating fluid bed dryer at a fraction of the cost of a new system.
High quality, advanced design Starkaire components.
Increased capacity.
Fuel costs savings.
Custom design.
Starkaire Systems applied successfully to:
| | | |
| --- | --- | --- |
| Aluminum Dross | "Granular" Chemicals | Power Plant Slag |
| Aragonite | Heavy Minerals | Quartzite |
| Barytes | Kyanite | Roofing Granules |
| Calcium Carbonate | Limestone | Sand |
| Feldspar | Phosphate Concentrates | Silica Sand |
Contact Information
Paul Stark
509 Blackburn Court
Downers Grove, Illinois 60516-3919
Phone: (630) 964-7111
Fax: (630) 964-7135